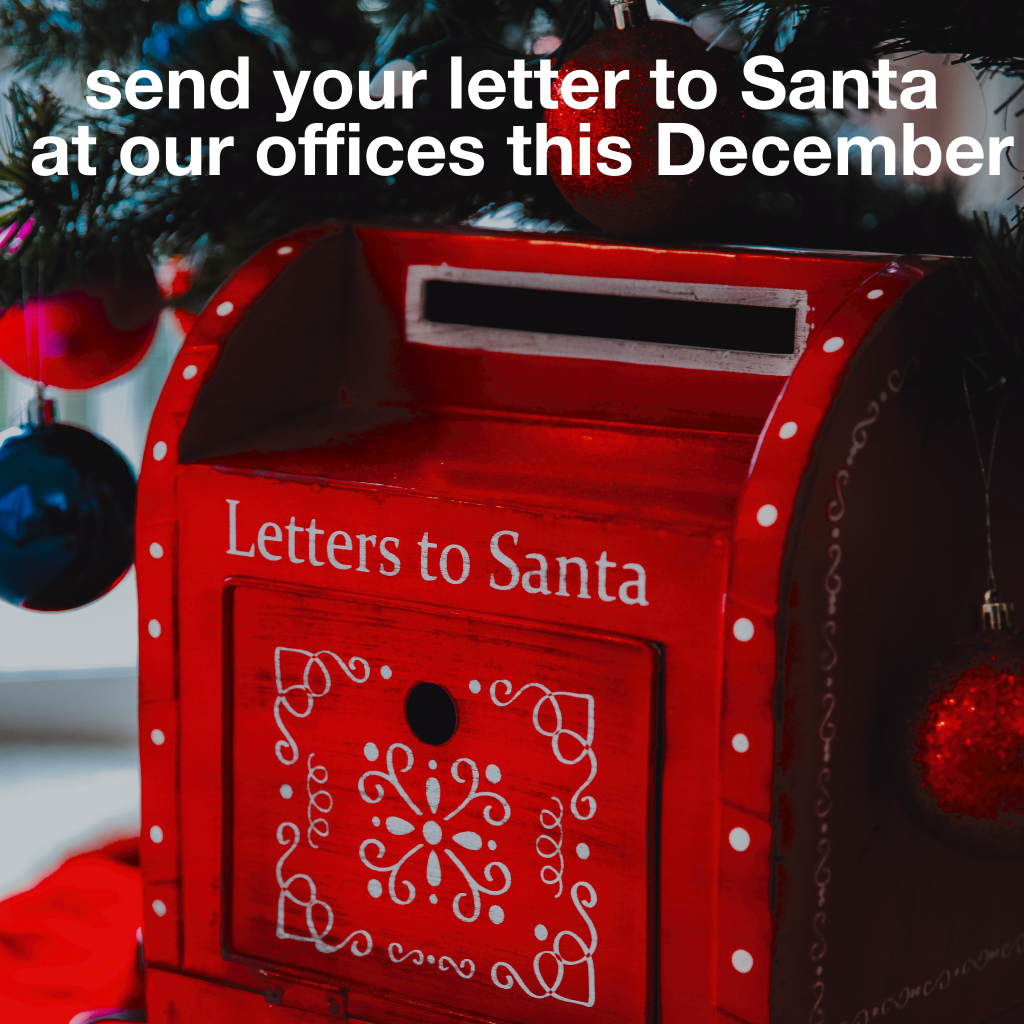 The magic of Christmas has reached the Lancing and Shoreham branches of Middleton Estates, with both now having letterboxes that send the mail received within them direct to Santa's Lapland home!
Children, big and small, are welcome to either use one of our letter templates or write their own letter to Santa. Santa's reply will then be sent directly back, some may even be hand delivered!
Visit our Facebook page for 'Santa Post' updates!