According to a recent report by Rightmove the UK's property market has experienced the busiest start to the New Year – Ever!
The report cites that buyer demand being very high, coupled with the continued low number of houses coming to the market, created the perfect combination for a 'frenzied' market at the start of the year.
January 2022 is in fact reported to be a great time to bring your home to the market with the average asking price of house prices is 7.6% higher than that of January last year and the number of buyers enquiring about homes for sale is up 15%!
If you would like help bringing your home to the market in 2022 or have any property question please call us at Middleton Estates on 01273454878 or 01903944699.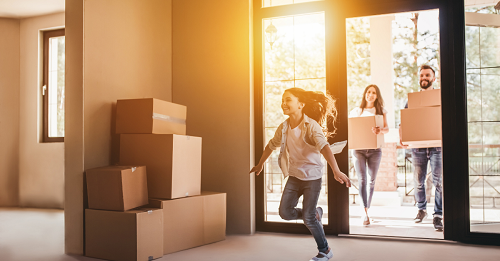 You can find the full report at the Rightmove website.