Did you know taking a property off the market with no financial commitment results in around a third of UK house sales falling through? Without any financial commitment the seller could still accept a better offer and the buyer can withdraw on a whim.
Middleton Estates are the first agents locally to be part of the change, bringing a less stressful, a more secure way of buying and selling. Reservation Agreements, as featured in the UK Governments How to Sell guide, are now offered in every one of our sales.
Reservation Agreements are fair for both seller and buyer, both sides show they are completely committed to their property transaction and prepared to pay compensation if they pull out of the deal.
In partnership with Gazeal, the legal support team behind our Reservation Agreements, we have laid out some simple FAQS below :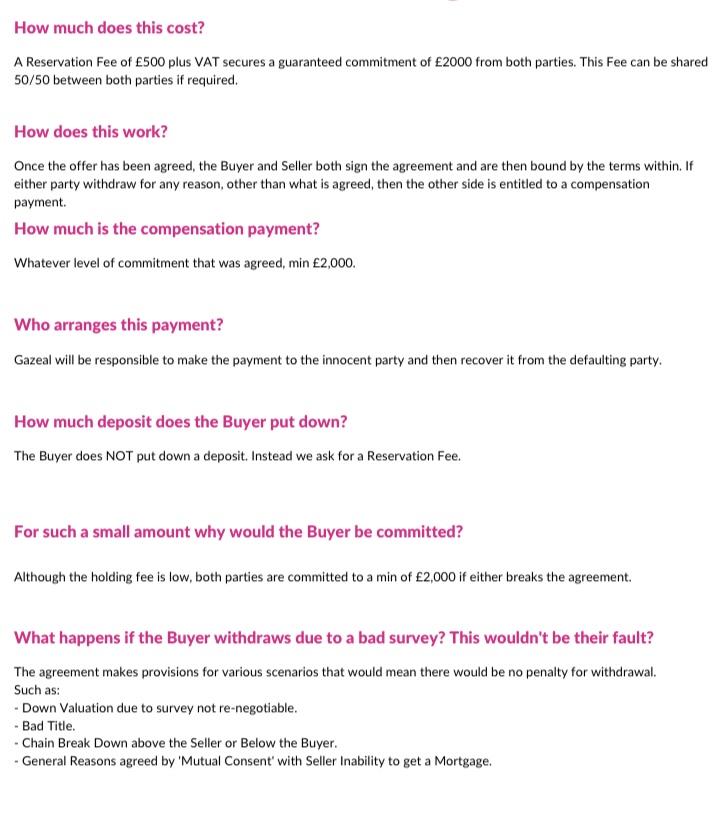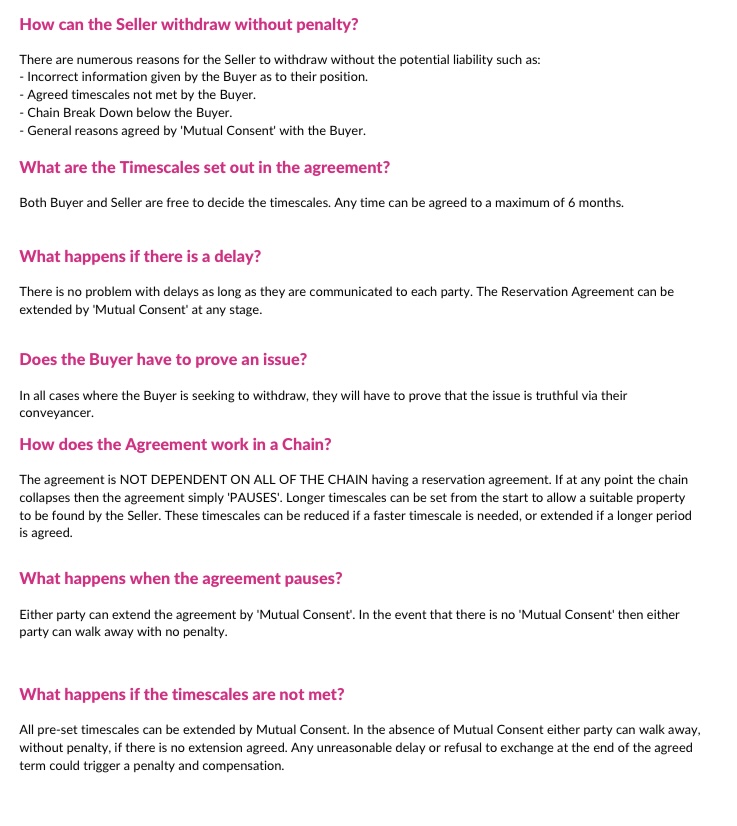 If you would like any more information about Reservation Agreements or for any advice on your property move please don't hesitate to contact us.