Middleton Estates Lancing has been open for six months, it has become a great asset to the brand as well as the community and now with Ricky Heasman leading the branch it continues to grow.
We chose Lancing to open up our newest office because its location East of Worthing, West of Shoreham and on the London train line is perfect for our clients, however as we have found out there is so much more to this great little town.
So what is so great about Lancing?
Lets start with the obvious, Lancing is a seafront town so of course the beach has to get a mention. Lancing beach is perfect for water sports like kitesurfing and bodyboarding as well as family days out. When its incredibly low tide sand can even be spotted and castles built!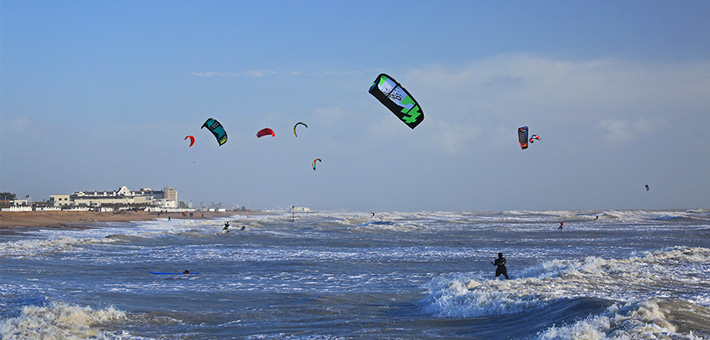 The Perch has been a great addition to Lancing seafront, taking over an eyesore unfinished building on the seafront they have become a venue that is talked about over the whole of Sussex, serving awesome food and drinks, even through the most recent of covid-19 restrictions.
North of Lancing is the South Downs, providing beautiful landscapes for countryside walks and ideal places to stop and take in the views over Sussex.
Lancing town itself has gone through a period of regeneration, now boosting a high street with independent coffee shops, cafes, shops, barbers and beauty salons.  Lancing is a great, growing, community to be a part of and we would recommend that you consider making Lancing the location for your next move.